TESTIMONIAL

"We rely on the KeyWatcher system to keep our building amenities as well as the residents safe and secure. The system has been a reliable solution for years. Not once have we had a problem with lost keys or unmanaged access!
Randy Prunty -North East Properties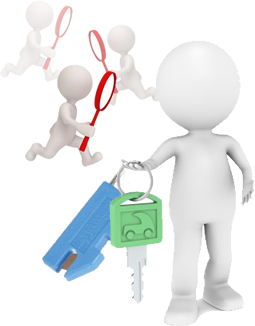 Key Control Systems
Phone: 888-685-1040
Email:
info@key-control-systems.com

Corporate Office Address
155 Main Street
Suite 303
Brewster, NY 10509
Please feel free to contact us below with any questions you may have.